Leadership from a different perspective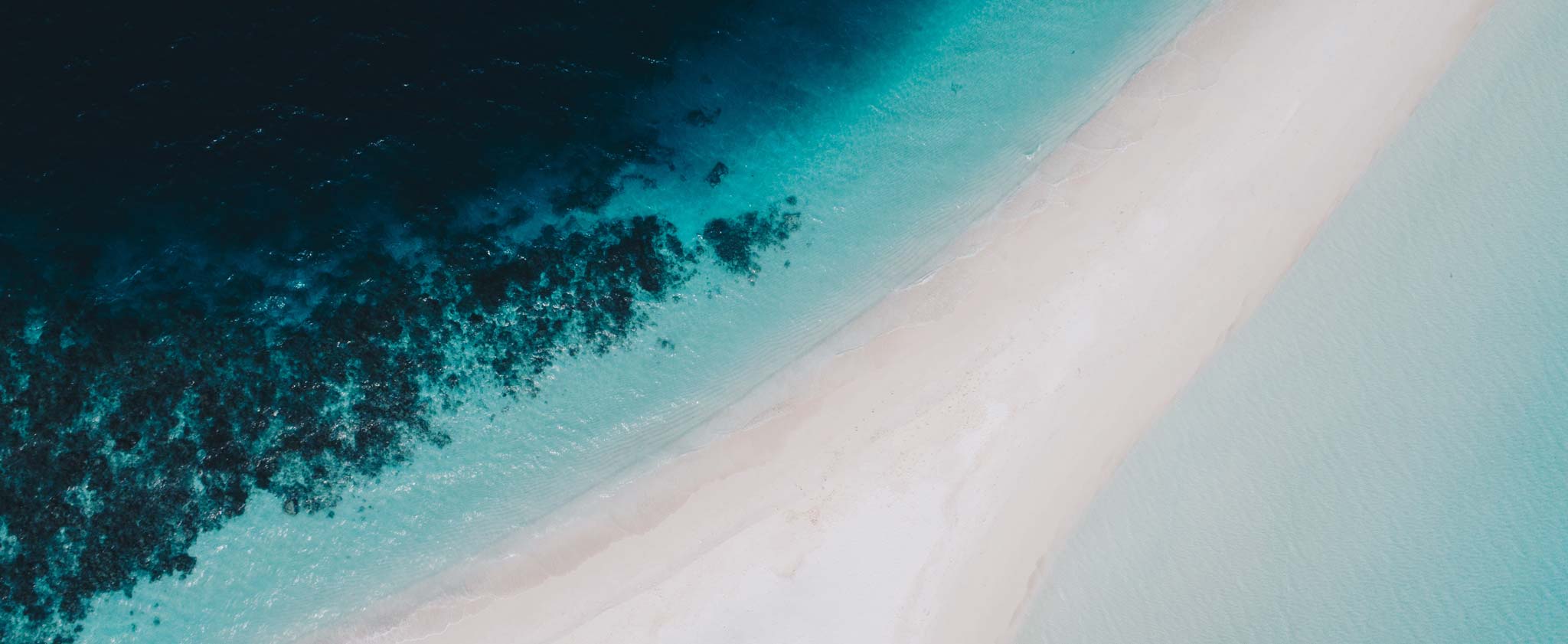 When you spend lots of your time leading and guiding other people, it's easy to forget about working on yourself. And that's the keyword: self. Because when you become truly self-aware, you unlock your ability to realise your full potential, inspire others and transform your life - both as a professional and as a person.
It's not easy to look inwards at yourself. There may be patterns, people or processes in your life that are holding you back. Suppressed emotions or unseen assumptions may be eating away at your focus and energy. Sometimes you may not even be aware these patterns exist. Integral theory gives us a framework to look at your perception of the world in new ways. To identify obstacles and guide you towards new levels of performance, energy and enjoyment of life.
Integral8 will show you how.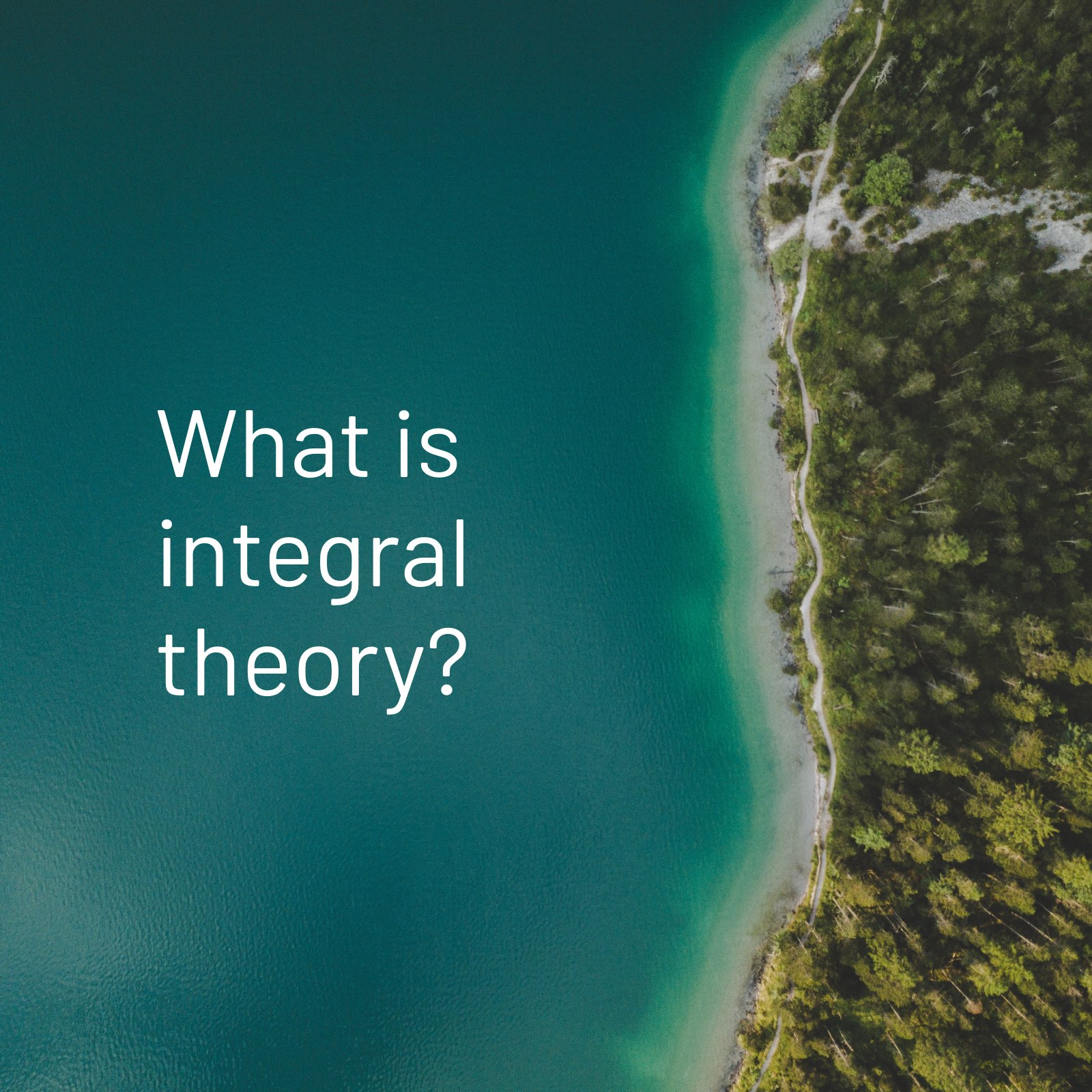 Just as no two humans are the same, no two leadership styles are the same. Ken Wilber's Integral theory combines all known models of human growth to provide a map from which we can find a path of development. This bespoke path aligns with your challenges, goals and desires to nurture your sense of self, your leadership skills and your enjoyment of life.