Your development from a different perspective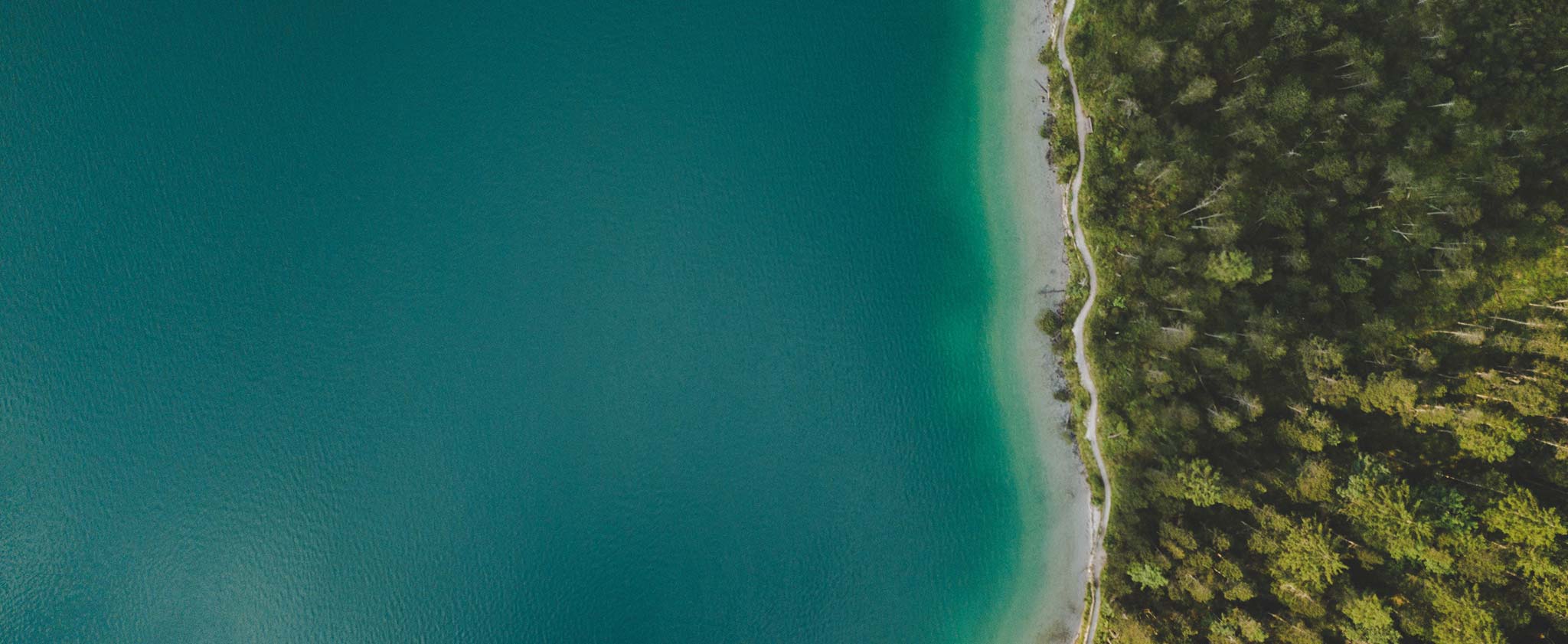 Integral8 is an executive leadership coaching business. We help successful, new and aspiring leaders conquer their challenges and unlock their potential, guiding them expertly along a journey of rapid development using integral theory. We can do the same for you.
The founder behind Integral8 is Peter Dawson. He has been trained by Integral Coaching Canada in their Integral Coaching method. Ken Wilber has described this to be "the most complete and the most comprehensive coaching program available."
Peter has worked with hundreds of executive professionals and used this method to significantly increase people's vertical development. Before this Peter worked in the commercial world as a senior executive, during which he was CEO of FTSE 250 company. He has twenty years of business leadership experience and has served on the boards of both private and publicly listed and not for profit companies.
"Peter is an outstanding coach with the ability to enhance the performance of both individuals and teams at a senior executive level. His interventions are always insightful, empathetic and wise."
- Steve Melton, UK
Combined retreats with SG Pilates
Sometimes getting away from it all can really accelerate your personal development through working on your body, mind and soul. And when it comes to escapism there are few finer places in the UK than North Devon, with its beautiful countryside, jaw-dropping coastal scenery and great food. Working together with SG Pilates, we give you the opportunity to book an intensive weekend retreat that allows you to combine all aspects of integral life practice and mind-body training. The physical exercise and bodywork element supplements your integral coaching with somatic practice including Garuda, Pilates, the Franklin method, mindful movement and meditation.